Home
Silver Products
Silver has out-performed gold over the last several years, and based on the "gold-silver ratio", silver is still a bargain. Since silver is relatively cheap compared to gold, there is a great deal of upside in the silver market.
There are many reasons to sell silver coin sets.
Many silver stackers will collect bars, coins, or silver rounds. These products are typically poured by a mint or refinery in 1oz, 5 oz, or 10 oz. quantities.
But most silver stackers or collectors tend to collect smaller sizes of silver, such as 90% silver coins, also called junk silver.
Junk silver is silver coins containing 90% silver and 10% copper. These coins were produced between the years of 1892 - 1964. Junk silver is one of the most common types of fractional silver many stackers will purchase it. Junk silver tends to carry a smaller premium and is easily recognizable by people who are not familiar with other types of silver. Since the buying premium is low, a business person can make it into a coin set, an sell the silver coin set for profit.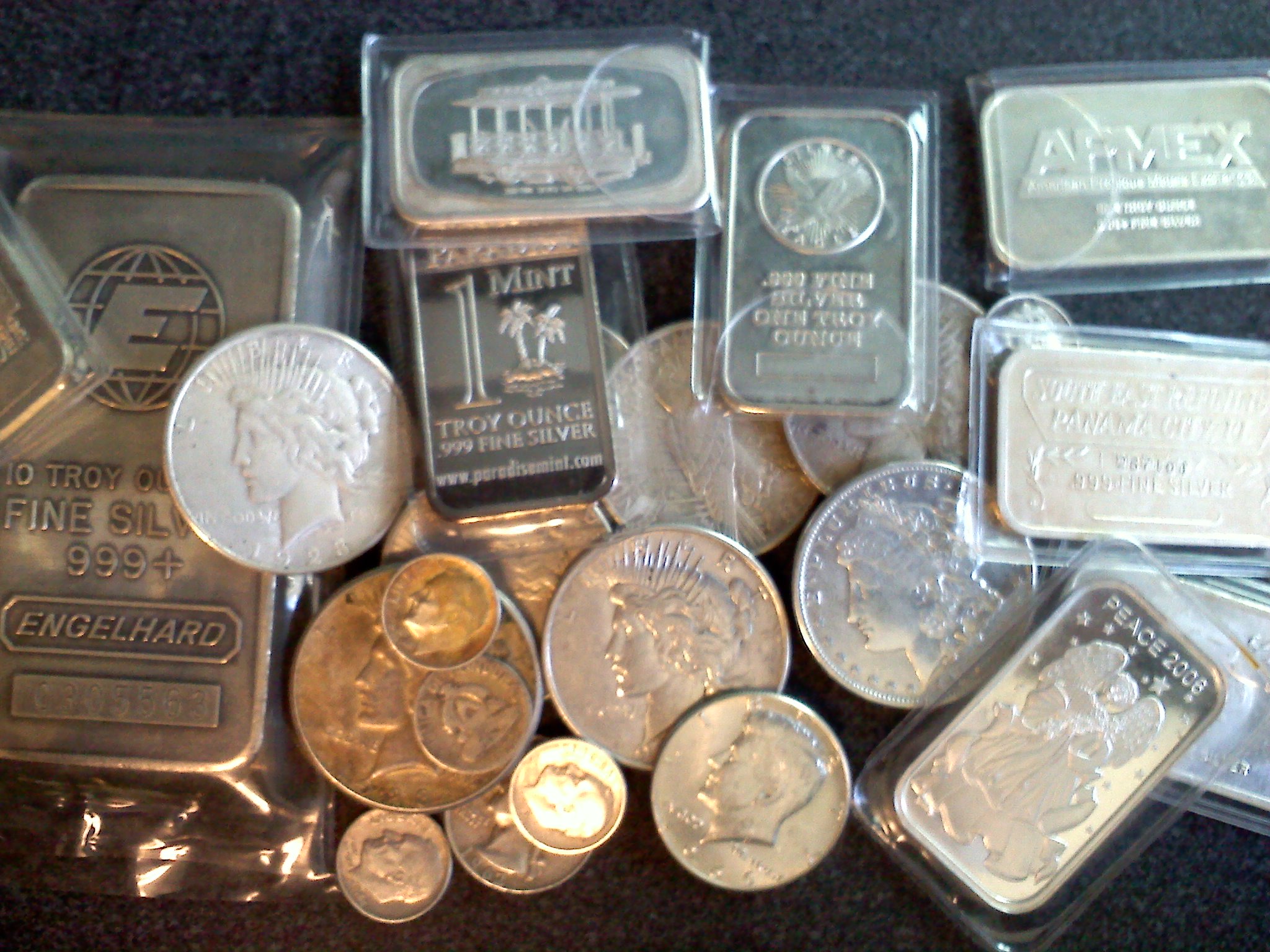 Notice: This website does not sell any silver.