Home
Silver Coin Sets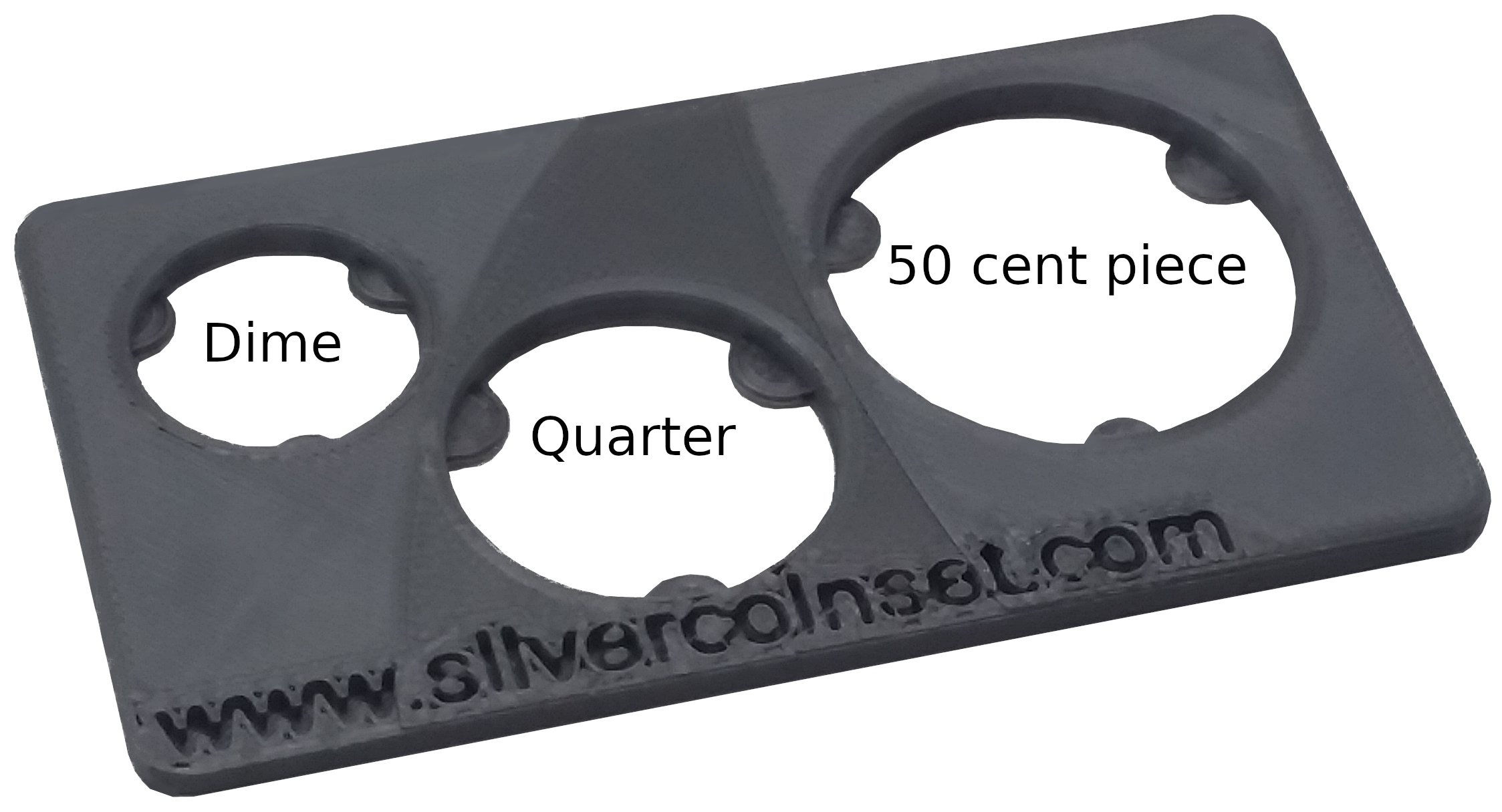 What is a silver coin set?
A silver coin set contains a dime, quarter, and 50 cent piece of the same year between the years 1892-1964. These coins contain 90% silver and 10% copper.
Why put your silver into a Silver Coin Set?
Putting your silver into a Silver Coin Set allows for you to add collectable value to your silver and allows you to carry "a steak dinner" worth of silver in a credit card slot of your wallet. A silver dollar has always been able to purchase a steak dinner at a restaurant, from 1880 to present time. A silver coin set is similar in value to a silver dollar.

Why is it called Junk Silver?
These coins are circulated, meaning they were used for purchasing items. This is also known as "Survival" silver. These coins may have been used thousands of times, and show signs of wear and tear. Silver coin sets allow collectors and silver stackers to add extra value to junk silver.
What is Emergency Currency? What is Survival Currency?
In todays day and age almost everyone seems to only use credit cards, and wont carry cash. A silver coin set fits right in a credit card slot in your wallet, hence you will always have survival or emergency currency, in case an emergency occurs.
This website does not sell any silver.